Put My Words to Work for You.
In a nutshell, I know my way around words. I have worked professionally as a magazine editor, copywriter, author, playwright, instructor, producer, and publicist. I am passionate about the power of written communication and am committed to creating compelling content that educates, enlightens, and entertains. In today's world of short attention spans and constant distractions, the need for direct and dynamic copy is greater than ever.
I am dedicated to furthering your mission and enhancing your brand with every sentence.
Services
About Donna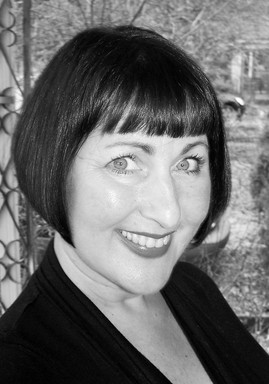 I am a copywriter, author, playwright, blogger, award-winning performance poet, producer, and
The Bourbonista
. As the former editor of
skirt!
Magazine Lexington, I had the privilege of interviewing and photographing over 175 newsworthy Kentuckians. Currently, I'm putting the finishing touches on my third novel,
The Queen of Hawthorn Holler
. I regularly write historical drama for museums nationwide; produce socially-conscious theatre; and am the founder of two feminist artist groups, The Sisters Provocateur and Broads United. Last fall, I compiled and published
Out: An Anthology of LGBTQIA Kentucky
and developed the show "Queerology 101" for Lexington Fairness. In both 2016 and 2017, I won the Carnegie Center for Literacy and Learning's Flash Fiction contest with my stories,
"To Dream of Tigers"
and
"Her Voice Would Be the Sea"
When not writing, I enjoy tap dancing, lake life, wildlife photography, entertaining, and making sure the Bluegrass State keeps its bourbon up to par.
---